Advert ID: 908
Esibe
3 bedrooms potentially 4 in a very quite town in greater Manchester 15 minutes drive to Wigan and 20 minutes drive to Manchester. The house is close to all amenities big shopping centres gp surgery s schools pubs and many more. My house is all laminate including the stairs very clean and ready to move in .moving just to be closed to family in Birmingham .
Property Type: house
Bedrooms: 1 bedroom
County: greater-manchester
Town: Leigh
This user is looking for


Property Type wanted: house
Bedrooms wanted: 3 bedrooms
County Wanted: west-midlands
Town Wanted: Birmingham
Send Message To User



Your message will be sent to the user. You will receive a email from our website when it has been sent.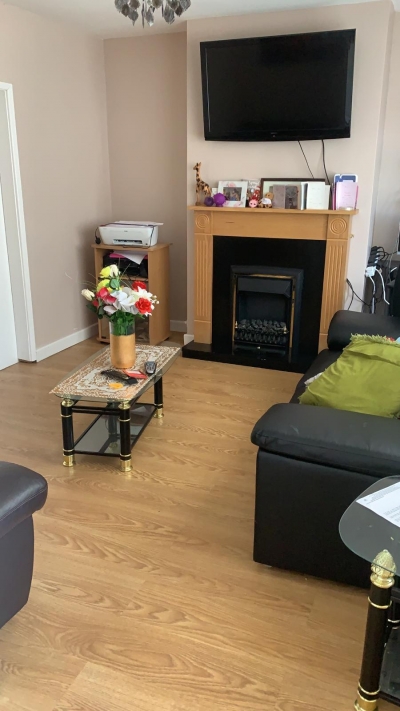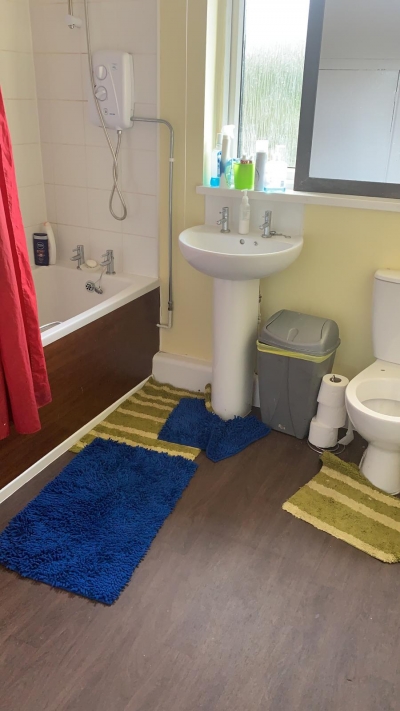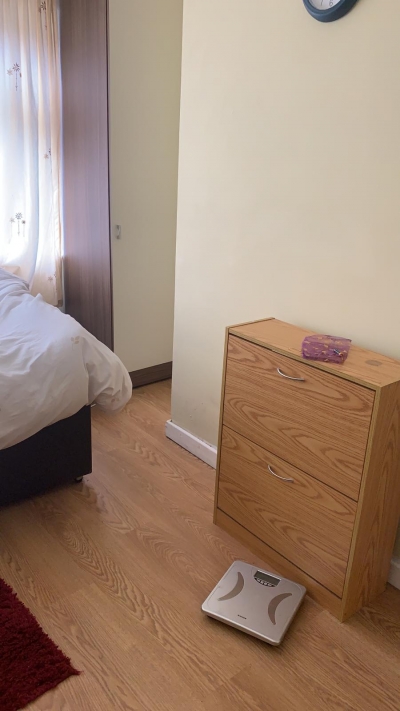 Copyright © 2020 Homeswaps.co.uk