Advert ID: 6065
*** Get A Free Members Account ***
1 bedroom bunglalow in bridgwater somers
I have a 1 bedroom bungalow which has been adapted for disabled person, also has sheltered housing, in a quite area with a medium size back garden, local mini market, butchers, Chinese chip shop, school, local bus route all within a couple of minutes walking distance, the main town also within walking distance (15 mins) I'm looking for the same or a ground floor flat, MUST have own garden.
Property Type: bungalow
Bedrooms: 1 bedroom
County: somerset
Town: Bridgwater
This user is looking for


Property Type wanted: bungalow
Bedrooms wanted: 1 bedroom
County Wanted: somerset
Town Wanted: Bridgwater
Send Message To User



Your message will be sent to the user. You will receive a email from our website when it has been sent.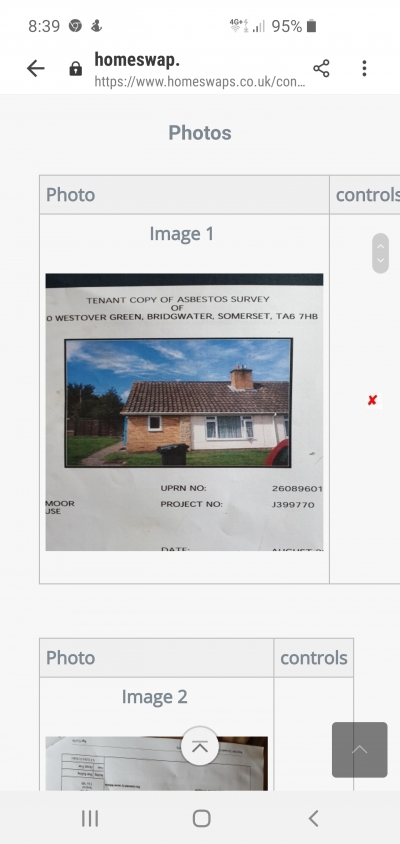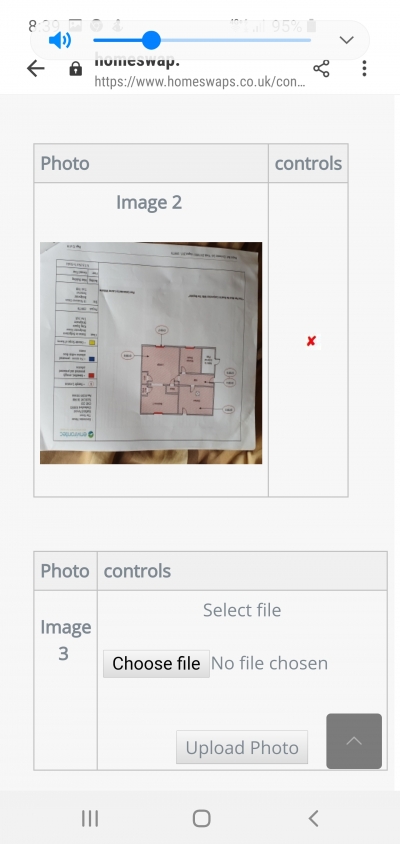 *** Get A Free Members Account ***