Advert ID: 6025
*** Get A Free Members Account ***
2 Bedroom Large Flat
My property: Large ground floor flat. 2 Large double bedrooms. One with built in wardrobe. Large bathroom. Open plan lounge kitchen dining room which leads to a balcony.. Hallway with utility cupboard and seperate big storage cupboard. New build. Close to public transport and amenities. Property wanted: 3 bedroom house preferably. Open to any offers.
Property Type: flat
Bedrooms: 2 bedrooms
County: ealing-greater-london
Town: Southall
This user is looking for


Property Type wanted: house
Bedrooms wanted: 3 bedrooms
County Wanted: ealing-greater-london
Town Wanted: Southall
Send Message To User



Your message will be sent to the user. You will receive a email from our website when it has been sent.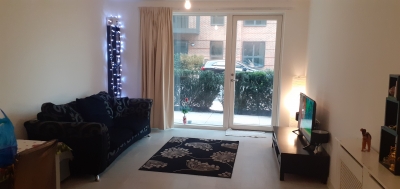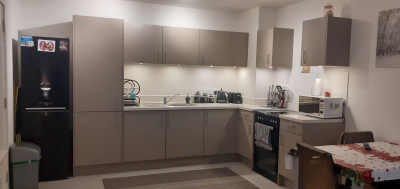 *** Get A Free Members Account ***
Copyright © 2020 Homeswaps.co.uk